MesoMR Small Living Animal MRI System
TIME:2015-03-25
Short Description
Contact us
Details
MesoMR Small Animal MRI System

PRODUCT DESCRIPTION
MesoMR is specially designed for in-vivo observation of animals. it is a permanent magnet system that provides high contrast images and has an intuitive interface. As a powerful and non-destructive MRI instrument, this system is widely used in life sciences for in-vivo study of tissue structures and contrast agent dispersion. The Niumag small animal MRI system is robust and has low operating and maintenance costs.

---
Basic parameters:
1. Magnet: permanent magnet 0.5±0.05T
2. Probe: Ø60mm
3. 15. Dimensions (L, W, H): 1540mm×800mm×1200mm.
4. 16. Total Weight:800 kg (Magnet 700 kg, control cabinet 100 kg)



---
Applications:
– Drug delivery in body;
– Contrast agent in body;
– Evaluation of drug treatment of cancer;
– Drug targeting judgment;
– Screening for tumor lesion location;
– Evaluation of Nano agent relaxation effectiveness.
---

Contrast agent MRI of subcutaneous tumor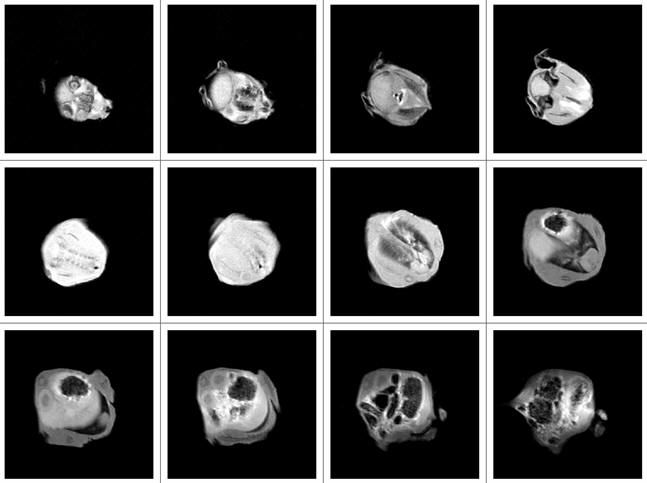 Multi-Slice MRI imaging for Rat

MRI Contrast agent imaging
Mobile:+86-15618809683 | Email: info@niumag.com |Skype: niumagnmr